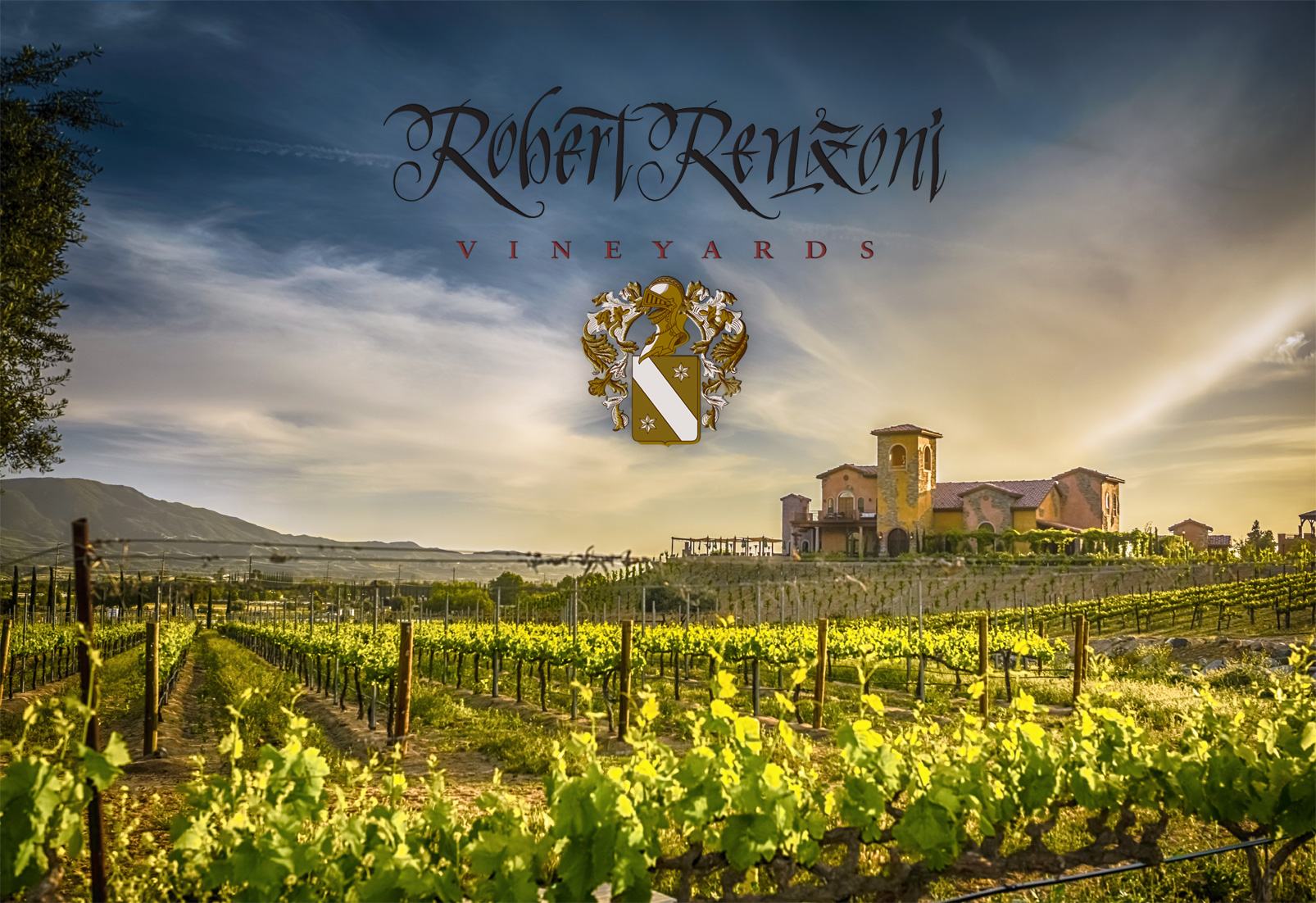 Our family began creating wines over 100 years ago along Italy's northern coast. Today, Robert Renzoni Vineyards continues the tradition begun by our ancestors, creating the finest wines for your enjoyment.
My grandfather Domenic, the patriarch of the Renzoni family, believed that his friends and family deserved nothing but the best. Today, his spirit and dedication to excellence live on in the wines we create.
We'd be honored to have you join us for a truly memorable wine tasting experience.
Robert Renzoni.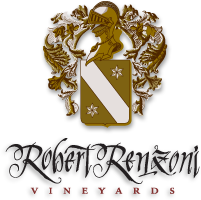 Enjoy an Authentic Experience
Explore the Robert Renzoni Winery and enjoy exceptional vintages and reserves.
~ The Tasting Room ~
Appointment Only 
Call 951-302-8466 Selection 9
Mama Rosa's Trattoria
Closed 
Reopening Date TBD


"Fabulous food & flawless service"

"Another successful experience"
– Cheri K. | Laguna Hills

– Raphael A. | Santa Barbara
~ Tasting Room ~
Appointment Only
~ The Trattoria ~

Temporarily Closed
Reopening TBA